Live Event Photography - Band Photography - Wilmington, NC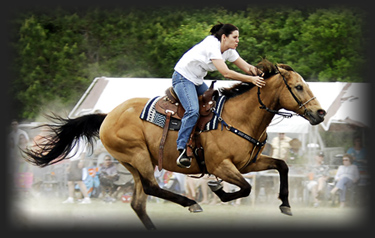 Charles Edwards has been photographing live events since 2004. With the help of his assistant, he's sure to capture moments at your event you didn't even know happened.




Pricing

Rates vary depending on venue, travel, and amount of people. Please contact us and give as much detailed information as you can. We'll quote you a price. We'll find something that works within your budget.


We're available for:
Live Bands
Graduations
Reunions
Sports Events
And more...